Often unfairly dismissed as being overrated coat-hangers, four male models usually seen in the likes of Vogue, Wonderland and Interview are flying the flag for the stars of the runway, and proving that the faces of fashion have more than just a strong walk to offer. Jacques Naude, Vincent LaCrocq, Boyd Holbrook and Jamie Strachan have opened a new gallery in Bushwick, Brooklyn, showcasing raw talent from the local artistic community, and even displaying a collaborative painting they created themselves.
"Our plan was to create a gallery where people like us can actually afford to buy art that wasn't ridiculously expensive, have fun and to try to do a new thing in Bushwick," British model Jamie Strachan told
Models.com
. The launch of the gallery - named
EKE Studio
- went down well, with catwalking favourites Behati Prinsloo, Julia Stegner and Sara Blomqvist making an appearance, as well as casting directors Andrew Weir and Natalie Joos.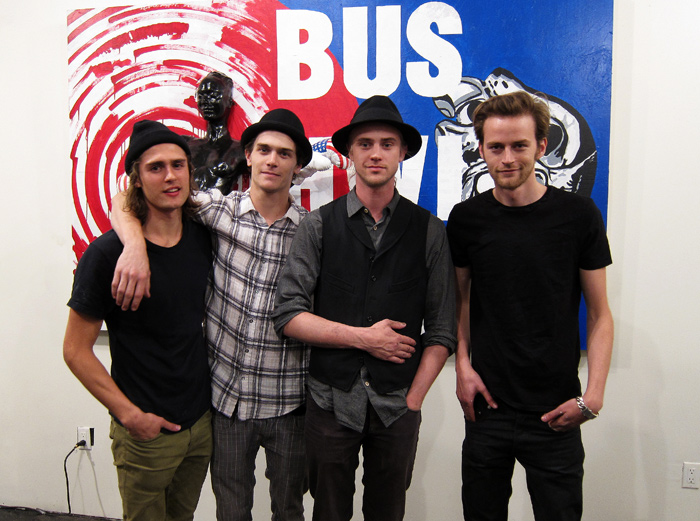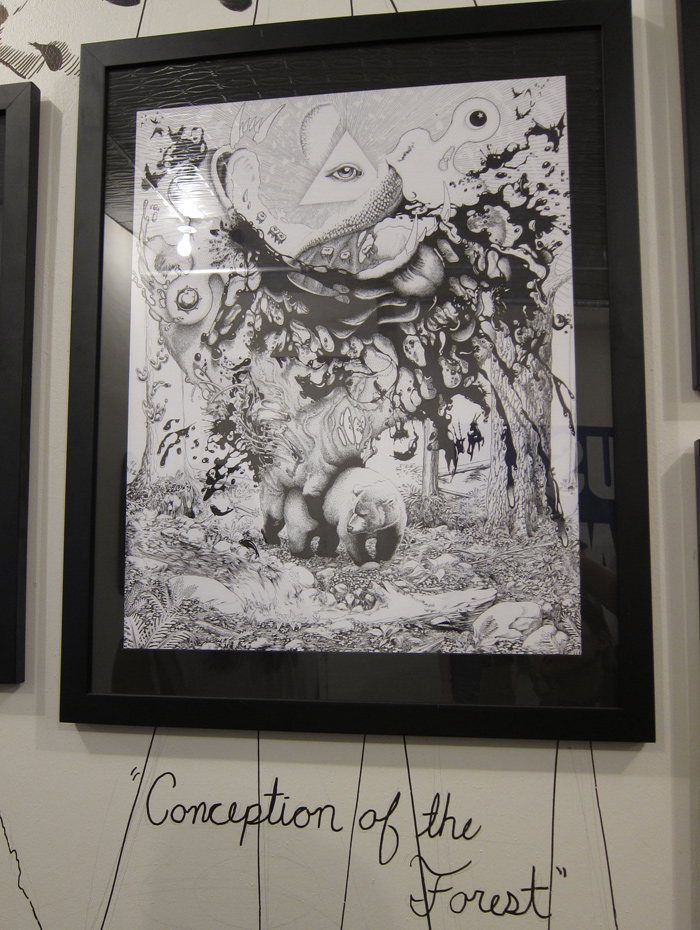 TF.